Personal
Raised in an environment filled with music, Bill's undeniable talent and passion for music, quest for knowledge, and drive to excel were apparent even in his youth.
Not only was his late mother, Cora Carr, a great lover of music, she possessed a quick wit, engaging charm and the ability to break down the most complicated problems life can offer and put them in perspective.

Both Bill and his brother Dr. Jack Carr, Principal of Girard Academic Music Program in Philadelphia, would credit their beloved mother for instilling the passion and work ethic necessary to excel in any career in music.

Bill's love of home, family and friends provides balance in his life. Most days include focused practice time on the family Steinway or one of the Steinway instruments at Immaculata University.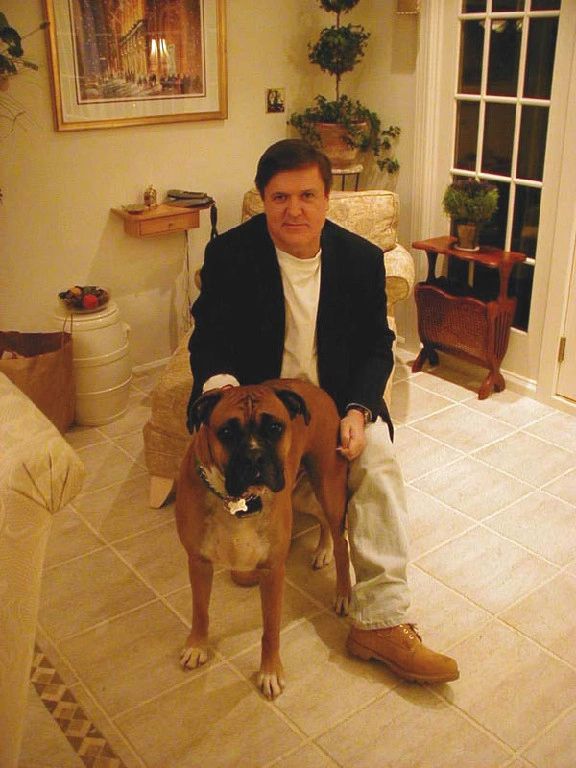 Professional
In addition to extensive musical training and expertise, Dr. Carr earned a Masters Degree in International Relations/International Business from The Wharton School of the University of Pennsylvania. Drawing upon this background, he teaches business and research courses in the College of Lifelong Learning and the Graduate School at Immaculata University and serves as research and thesis advisor. His unique approach to learning and exemplary teaching skills earned him the Christian R. and Mary F. Lindback Distinguished Teaching Award for Demonstrated Excellence in Teaching at Immaculata University. In 2015, he was named Chair of the Music Department at Immaculata University.
As president of Informance Associates, Dr. William Carr has given corporate seminars and recital presentations on creativity to the graduate schools of business at Columbia University, the Amos Tuck School at Dartmouth College, The Wharton School, and to over thirty Fortune 500 corporations worldwide worldwide including: nine national presentations for ASTD (The American Society for Training & Development), Nynex Corporation, Kaiser Permanente, DuPont Corporation, Sun Oil Company, Exxon, General Banque in Brussels, and Rotary International organizations throughout northern Sweden. He also addressed two national conferences of the American Creativity Association. Some of his lectures touch upon the role of creativity in leadership and strategic thinking, the creative process, analytical/linear approaches vs. lateral/divergent approaches, insight restructuring, intrinsic vs. extrinsic motivation, and a comparison between the elements of music vs. the elements of management. Various models of the creative process are reviewed and examples of composers such as Mozart, Schubert, Bach and Beethoven as strategic planners are discussed. Because these sessions include approximately 60 minutes of musical performance which demonstrates the points of the lecture, managers report that these events have long-lasting impact. Dr. Carr noted that "An understanding of the creative process is as integral to practicing for a piano performance as it is to initiating a strategic plan in business. It is at the core of how to change both musical and corporate paradigms. Creativity within cultures enables people to appreciate both the contextual and transactional dimensions of diversity while fostering new global alignments in business management, marketing, planning and policy implementation."
Further discussion can be heard in this recording of an interview conducted by Jill Pasternak for her Crossover program on WRTI radio.
To request more information or discuss scheduling an Informance Session for your organization, business or school, click here to contact Dr. Carr directly.